How interested are you in connected car technology? We are pleased to announce that our company is pushing forward in regards to this sector, and will soon be offering much more to owners of Nissan vehicles as far as this is concerned.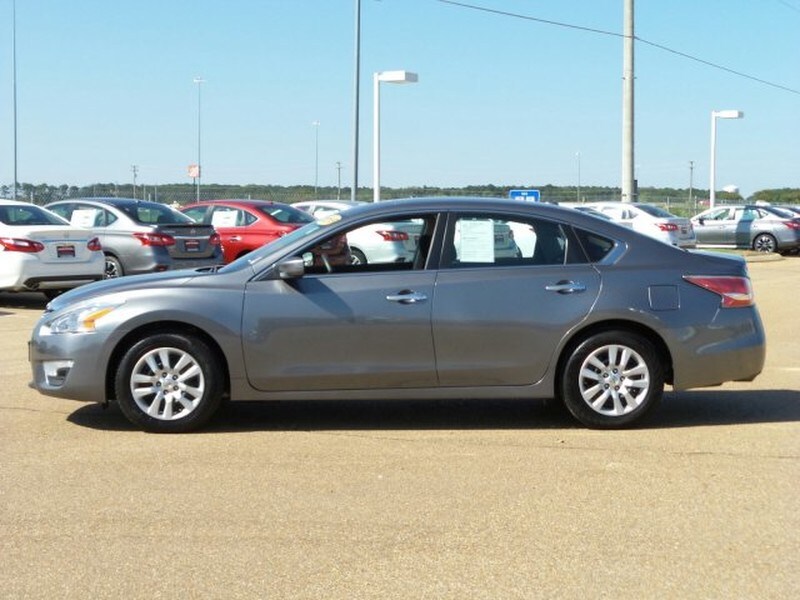 Moving forward, we will be offering connection devices to current vehicles in Japan and India starting next year. Eventually this technology will be rolled out to other countries including here in the United States.
This new option will be offered in order to allow big data to let drivers know when maintenance is required. A telematics control unit will allow us to access the diagnostic controls of a car. According to our executives, up to 30% of existing vehicles will eventually be equipped with this device. The device also contains a GPS system, and will transmit info about a vehicles health directly to Nissan via mobile networks. This will allow drivers to keep up with regularly scheduled maintenance better.
At Gray-Daniels Nissan Brandon, we are excited about this new technology, and will continue to keep you looped in to the latest developments as it relates to rollouts of connected car software and technology. If you are in the hunt for a
new
,
used
, or
certified
pre-owned vehicle we can assist you with finding just the right vehicle. Don't hesitate to reach out and we would be happy to help!
Until next time,
Team Gray-Daniels Nissan Brandon