How is your month going so far! Things are great here at Gray-Daniels Nissan Brandon. Our blog post this month will touch on the partnership we now have with Eric Jackson. Eric is a very famous whitewater kayaker, kayak builder and pro fisherman. We sincerely hope that you enjoy the article this month!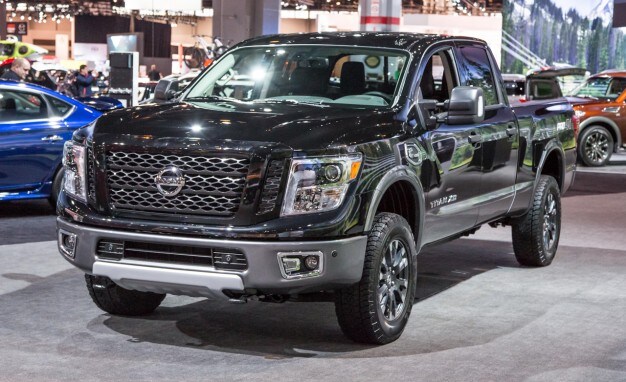 Eric Jackson took time out of his busy schedule to join Nissan at the International Convention of Allied Sports Fishing Trades(ICAST). He will be working with our company to promote the new Nissan TITAN full-size pickup lineup.
Eric Jackson is one of the most famous and successful freestyle kayak competitors in the country. He has more than 100 kayaking victories under his belt. He also is the owner of Jackson Kayak, which has the distinction of being on one of the leading manufacturers of recreational and competition kayaks in the world.
The 2017 Nissan TITAN is in a league of its own! It is available in three different models:
When looking under the hood, it is powered by a Cummins 5.0L V8 Turbo Diesel engine that comes with 310 horsepower and 555 lb-ft of torque. Another plus is that the 2017 Nissan TITAN XD Diesel is covered by "Americas Best Truck Warranty", which includes bumper to bumper coverage coming in at 5-years/100,000 miles.
At Gray-Daniels Nissan Brandon, we are here to serve you and provide the best service in the Brandon area and beyond! If you are on the hunt for new, used, or certified pre-owned vehicles, we have you covered.