What do you think of the 2018 Nissan Altima? If you haven't seen it yet, we wanted to be sure to write a blog post this month about it. Our prediction is that it will quickly turn into one of our more popular new vehicles.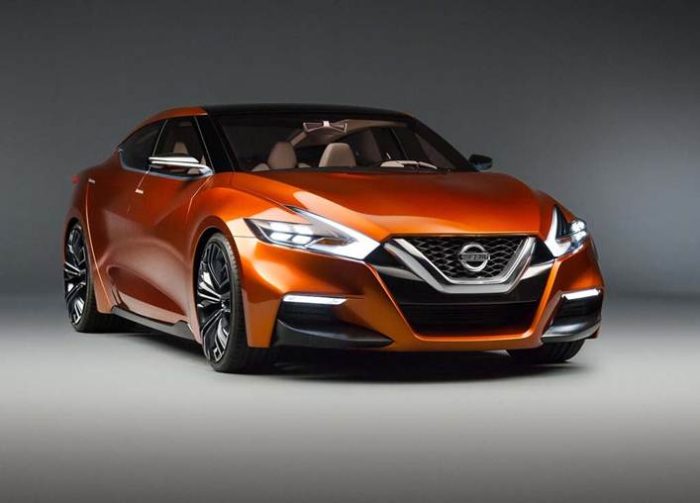 We are pleased to announce that the Altima SR adds some cool features that you will enjoy. Some of the following options include:
•
Navigation with Apple and Android Car Play
•
Gun metal metallic wheels
We know that some of you Nissan lovers have a need for speed. You won't be disappointed in the options that you have in regards to an engines depending on what trim level that you are interested in. The base model will include a 2.5-liter, 4-cylinder engine. A 3.5-liter V6 engine is available.
The 2018 Nissan Altima will get a safety upgrade as well. Emergency braking is something that will be available on all trim levels, which is great to know! Being safe while riding in your vehicle is crucial, and upgrades such as this will keep people safe!
At Gray-Daniels Nissan Brandon, we pride ourselves on going the extra mile for our customers. Whether you are in need of new, used, or certified pre-owned vehicles. Our dedicated and trained staff will go the extra mile to ensure that you are well taken care of. Stop in and see us!
Until next time,
Team Gray-Daniels Nissan Brandon