The flowers are starting to bloom as spring approaches. This spring go a bit greener in your life! Going green can save you money and is better for the environment reducing your carbon footprint!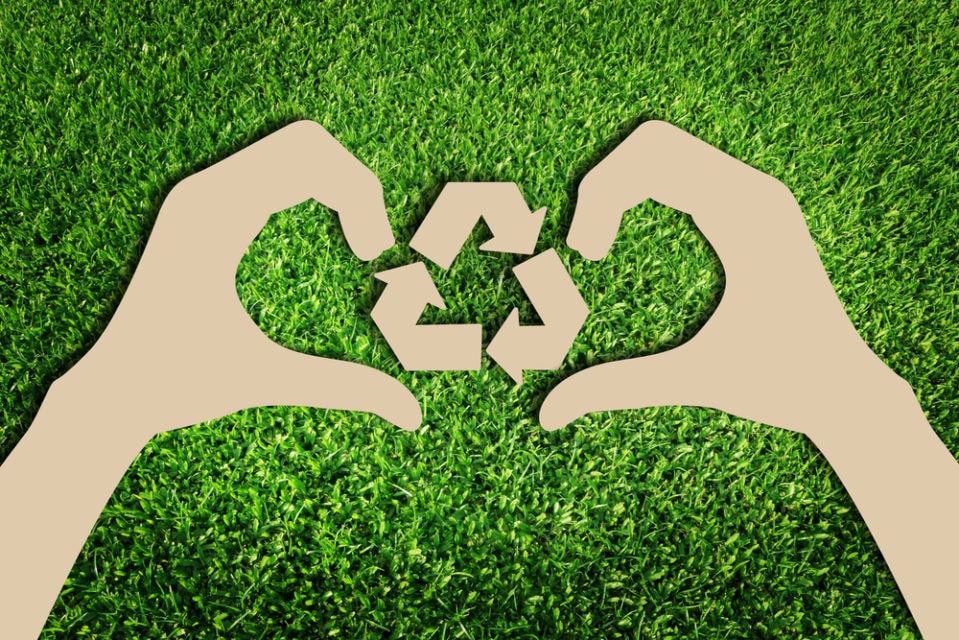 Energy
Don't heat or cool a house when no one is in it! A programmable thermostat can help you schedule you're AC a few degrees higher while you gone then lower when you're home.Turn off your electronics when you're finished. Your laptop does not need to be plugged in and on 24/7. Turn the water off while you're brushing your teeth.Open your windows to let a breeze in as opposed to using AC. Take shorter showers to lower water usage.
Donate
Switch your newspaper or magazine to an online. If you choose to keep your print subscriptions recycle or share with friends or local businesses. Local animal shelters can also use your newspapers!Do your taxes online to cut back on paper. Plant some trees in your community or around your home. Pick up litter or waste within your community. Donate books or other less loved toys to a charity within your community. Someone may enjoy them as you once did.
Drive a Green Car
The 2018 Nissan Leaf is named 2018 World Green Car by the World Car Awards. The Nissan Leaf is the first all-electric car to receive an award. The Leaf is known for being a zero-emission electric vehicle. "We're very proud that since Nissan LEAF launched in 2010, we've been able to put more than 300,000 zero-emission electric vehicles on the road worldwide, helping to reduce carbon footprints around the globe," said Daniele Schillaci, Executive Vice President, Global Marketing and Sales, Zero Emission Vehicle and Battery Business; Chairman of Management Committee for Japan/A&O (Japan, Asia, Oceania Business); Nissan Motor Co., Ltd.,. "We're honored to be recognized by this esteemed jury and proud to continue to expand the vision of Nissan Intelligent Mobility."The second generation has been reinvented with a new design and technology. This model can drive up to 150 miles with 147 horsepower and 236 lb-ft of torque. Check out the Nissan Leaf vehicles at Gray-Daniels Nissan Brandon today!