It is almost back to school time! Nissan is here to provide you with a checklist!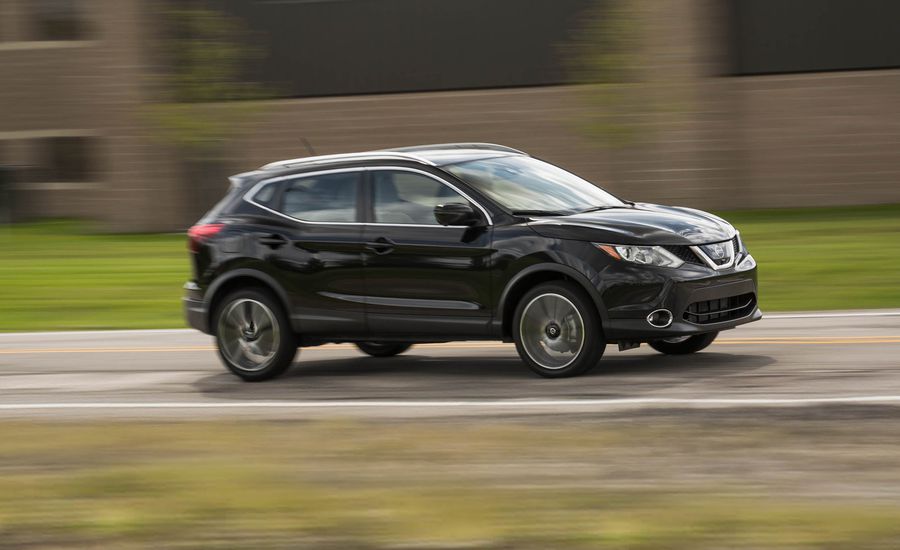 Style
Kids are constantly growing which means new clothes! This time of year tons of department stores are having sales. If you are on a budget check out your local thrift sore to find some trendy pre-loved finds!
A new freezer lunch box can get your student excited for lunch time.
New backpacks can get your child excited for the new school year and hold their new supplies!
Supplies
New school year means new:
Spiral Notebooks
Protective Book Covers
Folders
Three Ring Binders
Pencils
Pens
Highlighters
Pencil Pouch
Calculator
If you have extra supplies or your children are now out of school think about donating to a local organization, local school, or a family in need.
Technology is becoming more involved with the school curriculum. By creating a homework area with a desk, laptop or desktop computer, and a printer with paper and ink cartridges can be very helpful.
Be sure to attend orientation so your child feels prepared. This is also a great time for them to see where their class is and what their bus information is.
If your child is going to be in car pool make sure you have the best vehicle! Here at Gray-Daniels Nissan Brandon we have a wonderful selection of vehicles for all families. Our 2018 Nissan Rogue is perfect for the family.
The five passenger SUV gets 33 miles per gallon, and offers conveniences perfect for families. The intelligent mobility features Motion Activated Lifegate. This allows you to open the lift gate with the motion of your foot. This is perfect for when your hands are filled with backpacks and lunches.
Exterior parking camera and blind spot detection makes the driver feel more confident parking at the school or in line for car pool.