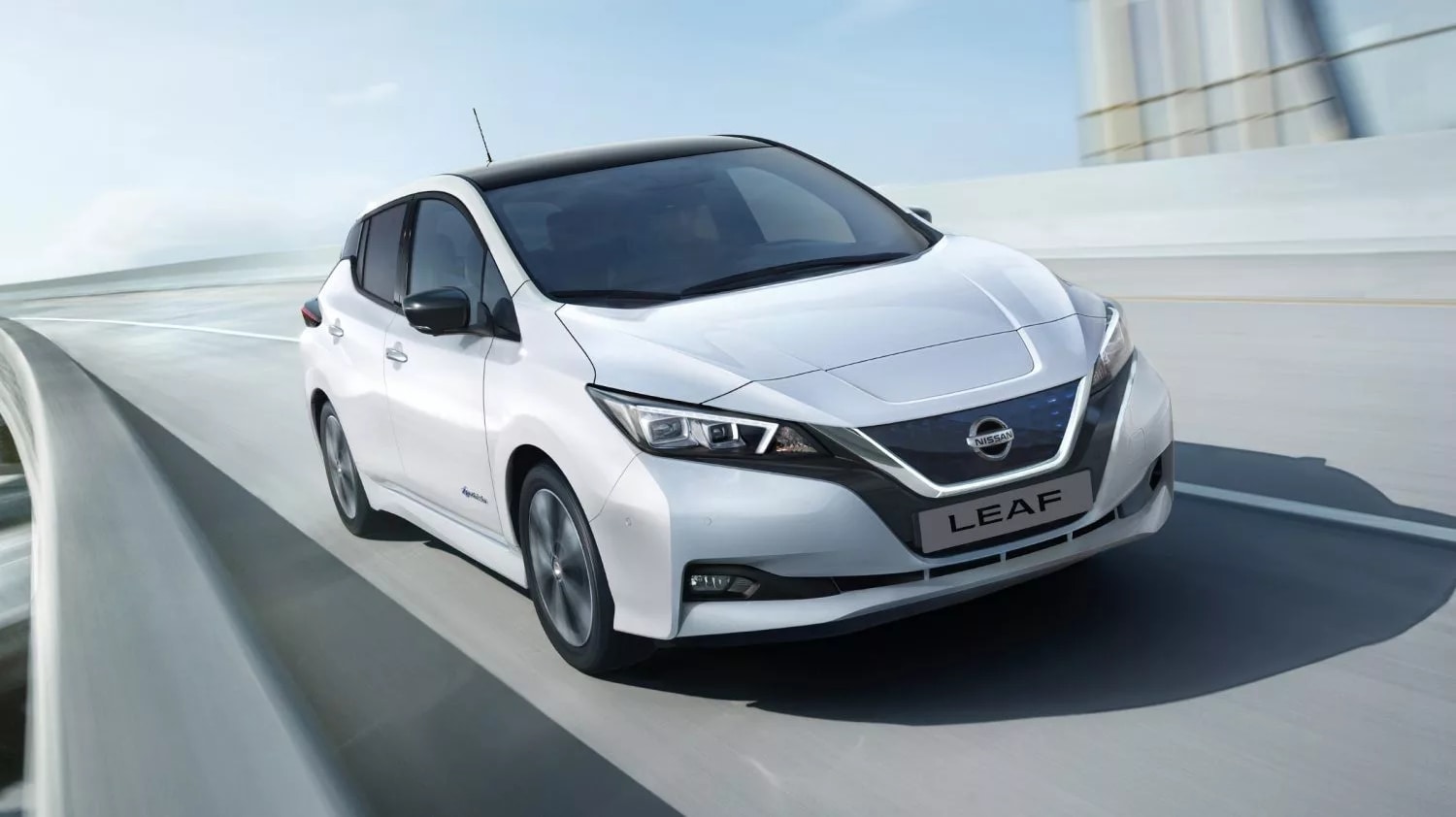 Hybrids and electric vehicles are becoming the norm as the world moves toward more fuel efficient vehicles to compensate for the rising scarcity of crude oil. That being said, many early hybrid and electric vehicles have already seen their full potential and several million electric batteries have gone to waste. So the question is what happens next? The answer is in the 2nd life of electric batteries.
EDF Energy is a national Gas & Electrcity supplier in the United Kingdom with expertise in energy storage for both commercial and residential use. In hopes of becoming a global leader in electricity storage, EDF Energy has agreed to partner with Nissan to explore new avenues on creating, storing, and delivering energy in their market. The venture is focused on the ability to reuse electric car batteries, its 2nd life if you will, and use the remaining stored energy to power homes, businesses, and even stadiums.
What's in it for Nissan? First and foremost the potential to reuse batteries saves disposal cost, which will have an immediate effect on the organization. Finding a new use for the batteries also aligns with Nissan's corporate social responsibility to help the environment and promote a greener strategy with initiatives like these. Unbeknownst to many is also the benefits this venture will have on Nissan Energy Solar, their newest product in the form of home solar energy systems. First implemented in the UK, Nissan Energy Solar brings the electric battery technology from its cars into homes through solar panels and electricity storage.
Research has shown that the batteries found in say, the Nissan Leaf, has nearly 70% of its original capacity of electricity that can source power for an additional 10 years or more. With the resources of Nissan and the expertise of EDF Energy, the goal to have a solution for repurposing electric car batteries by 2022 is largely feasible.