In Nissans new ad campaign for its Leaf electric car, driving an electric car is used as an analogy for flying. To top off this brilliant comparison, the ad features professional wingsuit flyer Roberta Mancino.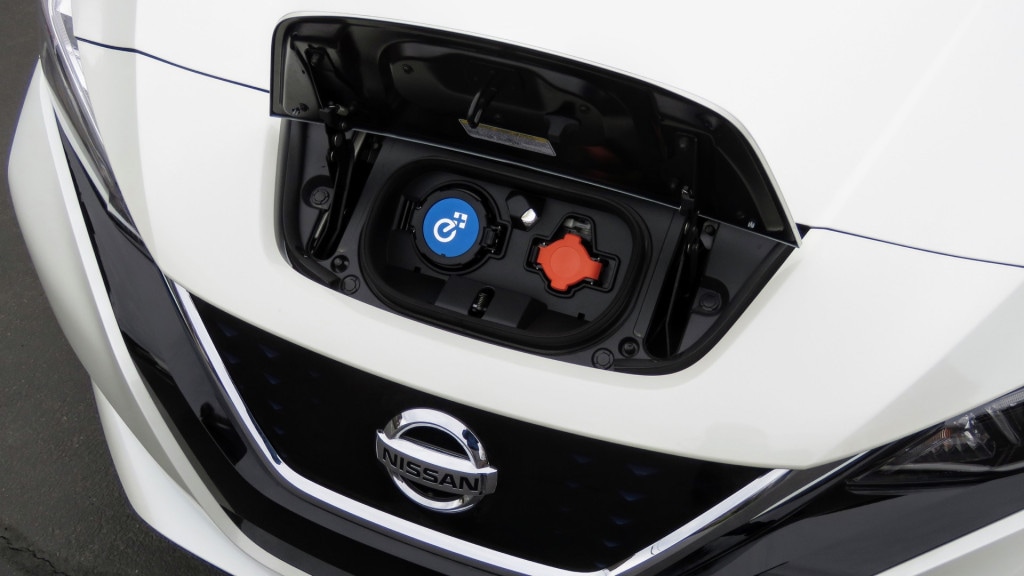 Now that all-electric vehicles are becoming more available in the market, competition will consequently increase and become more important causing automobile makers to take advertising seriously, and consequently do a lot of it.
Electric cars are generally not represented in the line of ads we see on television. The auto industry simply doesn't put much effort into advertising electric cars, according to a new analysis of ads from the Sierra Club. The analysis showed that automakers tend to run less ads for electric cars than the comparable gasoline models. We are starting to see changes in that front with Nissan. The newly released ad, called Freedom to Move, plays up the car's quiet performance by equating it to a wingsuit.
"This is how driving should feel," the narrator says, "the tech-advanced Nissan LEAF, the best-selling electric vehicle of all time. This is Nissan intelligent mobility."
Nissan's ad makes electric cars seem like something foreign and different. At one point in the ad, with the road turning an electric blue color both below and behind the car, the car turns into a wingsuit, allowing Mancino to slide down from a cliff, into the city and in between buildings, and then back smoothly into the car for the home stretch.
"You don't need sky to soar in the 2019 Nissan LEAF. With more available range and more available power, driving the world's best-selling electric vehicle of all time is even more exhilarating. Also enjoy the safety and ease of Nissan Intelligent Mobility features such as available Blind Spot Warning, Automatic Emergency Braking, and available ProPILOT Assist."