Obtainable early 2020, the refurbished Sentra looks like a miniature Altima, but it justifies more power. Nissan is eager to bring this revamped sedan to the picture. The manufacture's engineers adjusted the vehicle from a dependable option to a sporty compact that is more elating than ever to drive. The extraordinary seats, extensive cabin and helpful facilities and upgrades, solid-feeling brakes are the high-points of this vehicle. It suits into Nissan's vehicle lineup perfectly, mirroring the figure of the larger Nissan Maxima and exclusive GT-R.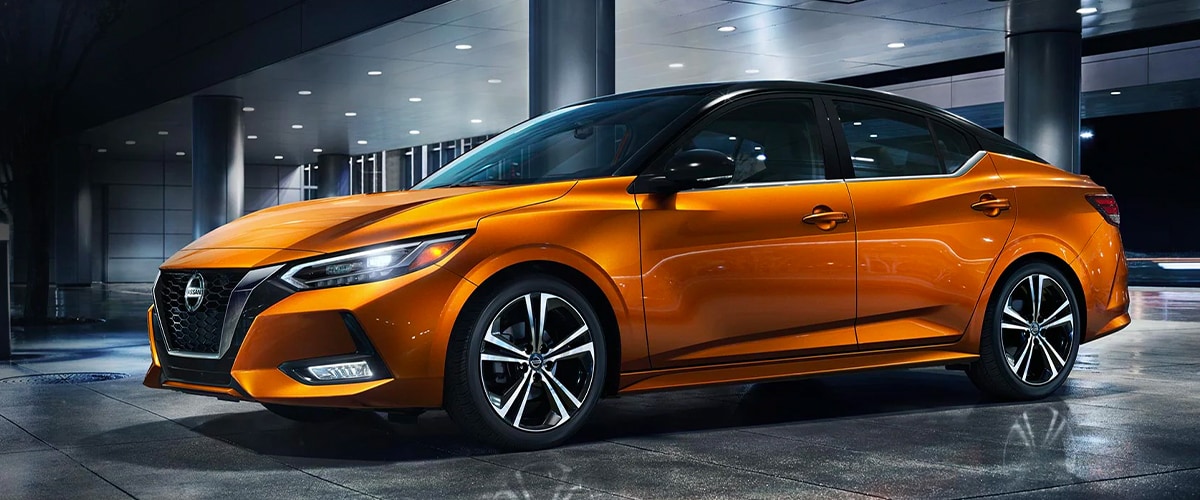 What makes the Sentra redesign so captivating? "Balance, simplicity, intention."
Apart from the exterior style, the 2020 Nissan Sentra will have a fresh interior. It's filled with comfortable seats made with top-notch assets. The technology, for instance NissanConnect and Android Auto and Apple CarPlay, advances the drive for those behind its wheel. When facing challenging road situations, the Nissan Safety Shield 360 and its assortment of driver-assist technologies can interpose to help ease or prevent accidents.
Currently in its 8th generation, the new Sentra compact sedan, has an economical base S trim, but even if you select the highest trim level and best infotainment package, you just can't attain a built-in navigation system. Nissan is instead trusting on you using your own smartphone to connect to the Android Auto and Apple CarPlay feature that's standard on the SV and SR trim levels.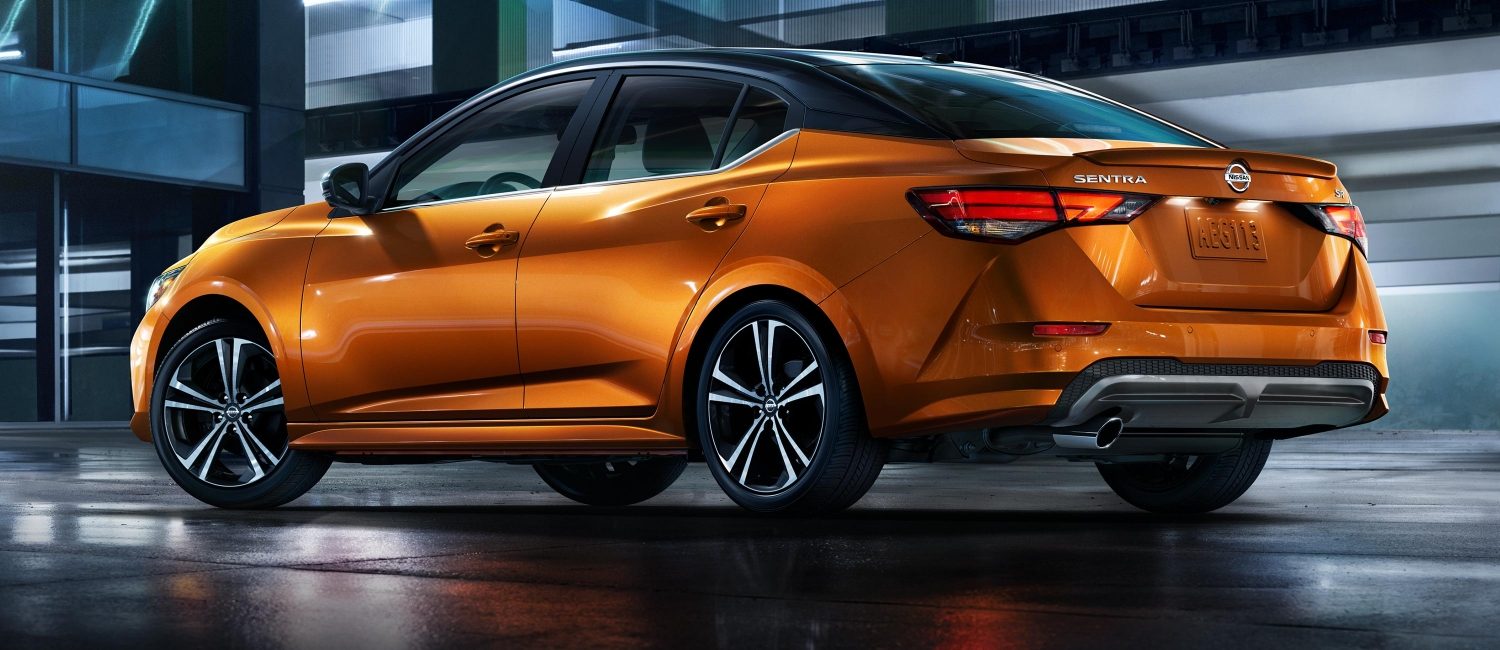 "We cannot do everything we wanted, because if we did, the car would be $40,000," said Laurent Marion, senior manager of product planning at Nissan. "It's not a Sentra any longer at that price point. For that price point, making sure we are really focusing on what is most important for the customers, we sometimes have to make some trade offs. A car that is $40-50,000, at that price point you can have both, even though I don't know if it's really needed."