Brake Pad Replacement
Tire Rotation
Basic Oil Service
Tire Alignment
Tires
Tire Rotation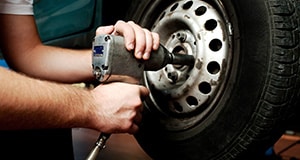 Brake Service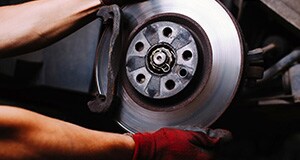 Tire Alignment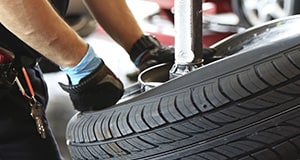 Oil Change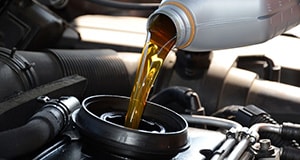 Tires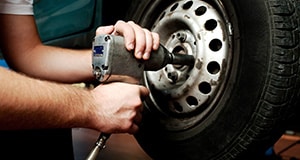 Why Service?
Gray-Daniels Nissan Brandon has worked to create a strong reputation for honesty, reliability and exceptional service. Our representatives are available to help you with any of your automotive needs or questions, and we have highly qualified certified technicians who know how to operate on all Nissan makes and models. When it comes time to get your vehicle repaired, choose our dealership for superior quality and service.
Customer Reviews


Serving
Jackson, MS

,

Brandon

,

Pelahatchie

,

Pearl

Getting your vehicle back from a repair in a timely matter is important. Our dealership stocks the most common parts needed for your vehicle, and we can get a part delivered quickly if you need a part we don't have. Our customer service team is concerned with providing our customers with the highest level of service possible, and we go to great lengths to ensure that all our customers are satisfied.

When you choose our dealership, you're getting an arsenal of mechanics who can troubleshoot and repair any issues with your vehicle. This is important since many auto shops aren't equipped to handle large-scale repairs like an engine rebuild or extension transmission repair. We are dedicated to helping you get the most efficient service for your vehicle, and we have a cozy waiting room if you choose to wait while we complete minor maintenance and repairs.
Automotive Service
Dealerships are the ideal choice for a repair since they are obligated to represent the brand for their company, and the dealership has the ability to easily reimburse for warranty repairs. We only use original equipment manufacturer (OEM) parts, which is extremely important if you want to protect the value of your vehicle. While some aftermarket parts are designed to work like the originals, there is no guarantee that the aftermarket part placed in your vehicle is going to work perfectly. OEM parts are always the same and come with extensive warranties to cover you.

An aftermarket part is created by a third-party manufacturer, and they are designed in such a way that they can be used generically in many makes and models. This means that an aftermarket part isn't designed with your exact vehicle in mind. This can result in decreased efficiency, and your vehicle may even lose some value. Avoid using aftermarket parts, and you can be assured that your vehicle is running using the components specifically designed for it.